Our Keynoter: Diana Mastracci Sanchez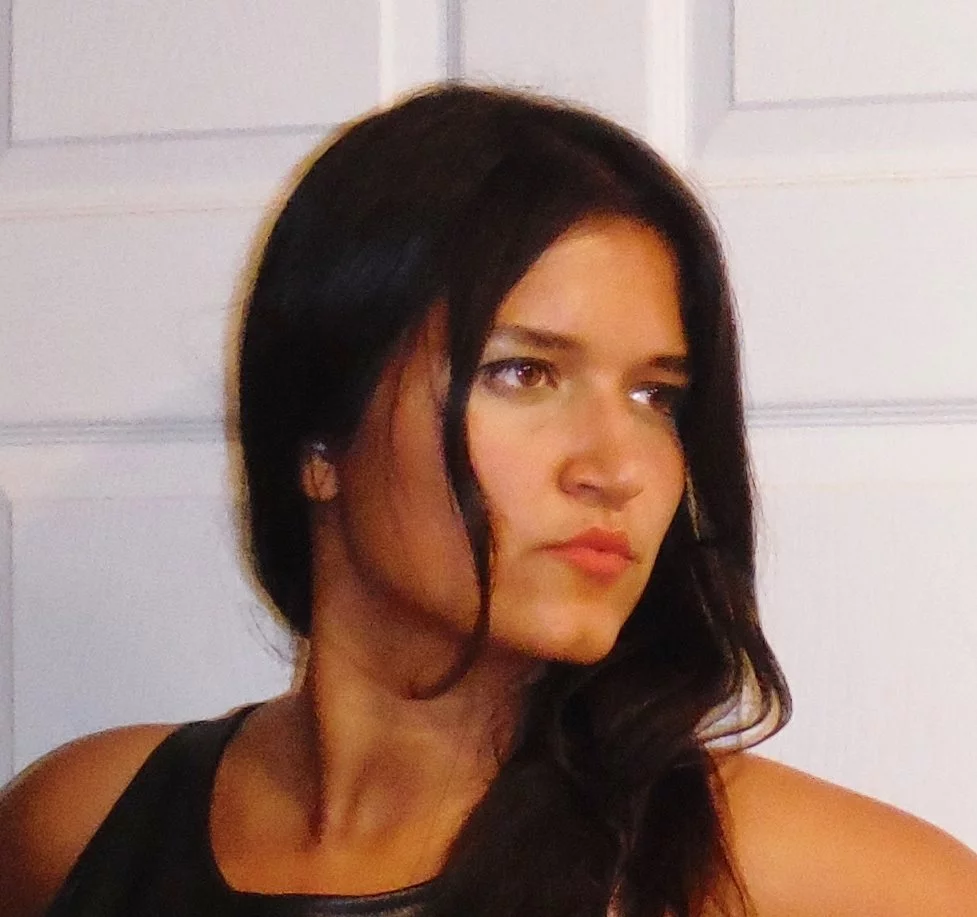 Diana is passionate about finding creative ways to maximize the impact of current technologies to empower social change initiatives.
She has co-created several innovative hackathons and Citizen Science projects with Indigenous youth, Elders and scientists at the intersection of traditional and scientific knowledge. She has worked with Inupiaq whaling captains in the Alaskan Arctic to Indigenous Shuar leaders from the Ecuadorian Amazon. She is the founder of Space4Innovation, a consulting firm that uses space assets and open innovation to co-design culturally relevant solutions to the climate change crisis.
She is a social anthropologist by training (MA in Social Anthropology and Russian) with a Masters in Science specializing in Remote Sensing and GIS from the University of Oxford. She has worked at the European Space Agency, NASA's Jet Propulsion Laboratory, the University of Oxford, The Citizen Cyberlab and was a visiting scholar at the Cartographic Research Centre at Carleton University. She currently works as a consultant for the Group on Earth Observations and is the International Strategic Liaison of the GEO Indigenous Alliance.
Indigenous Hackathons: Leveraging open EO data and tools for climate action. What can we learn from Indigenous innovation?
More information coming soon.