Our Keynoter: Carolina Tauro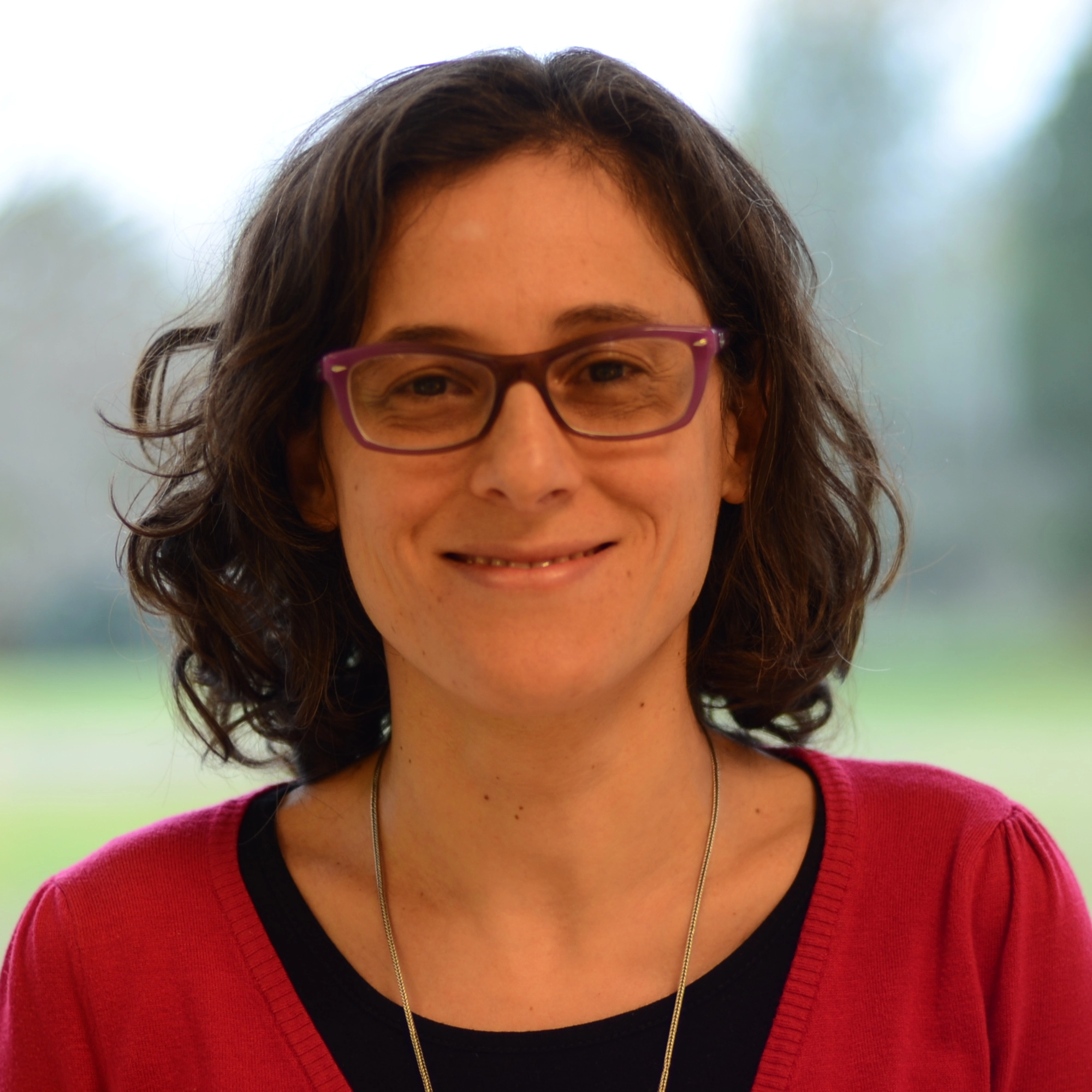 Carolina Tauro is a Principal Researcher of the SABIA-Mar ocean color mission at the Argentinian Space Agency (CONAE). She has a PhD in Physics. She works for CONAE since 2009, developing models and algorithms for the generation of scientific products derived from satellite information. She also worked for the SAC-D/Aquarius mission (CONAE-NASA).
Carolina is a lecturer at Gulich Institute (CONAE-UNC) and member of the Pampa Azul Academic Council.
A view into the SABIA-MAR satellite mission
The Argentinian Space Agency - CONAE along with the Brazilian Space Agency (AEB) are currently carrying out the ocean color satellite mission SABIA-Mar in the context of the National Space Plan. SABIA-Mar is planned to be a constellation of two satellites oriented to the support of blue economy. The first of them, SABIA-Mar 1, is the one currently being developed by CONAE.
The main objective of this mission is to provide information and products for the study of marine ecosystems, carbon cycle, coastal dynamics and marine habitats, according to UN Sustainable Development Goals and the national initiative Pampa Azul. With a scheduled launch in 2023, SABIA-Mar 1 will perform in the visible and infrared bands of the electromagnetic spectrum. This will provide valuable information for a wide community of users within scientific, productive and decision making areas.